I had recently come across the talented Brittney Lee and her beautiful fantasy-like illustrations and then while going through her work was completely blown away by the fact that she creates some of her paintings in paper form as well and I must say the detailing in these pieces are absolutely incredible. So it is my pleasure to share this treasure with you.

Brittney Lee is an artist currently working for Walt Disney Animation Studios in Burbank, California where she loves working with traditional media (especially paper) whenever she has the chance. Her inspiration for this particular piece was brought about by a classic movie from her childhood which actually happens to be one of my favorites as well, The Little Mermaid. Given her love for this movie, she had been wanting to do a paper homage to The Little Mermaid for quite some time, so this project couldn't have come at a better time.
For the project, several artists were supplied with canvases and asked to create something inspired by one of the 50 Disney Animated Features to be sold at a benefit auction sometime in 2011. She found this to be a fun and interesting challenge since she knew she would be working with paper, but also wanted to utilize the canvas she was given. In the end she ended up cutting out large portions of the canvas so that it served as a frame and a foreground for the paper sculpture housed within.
"Just about everything about the film completely fascinated me. I was particularly touched by "Part of Your World" – how gracefully Ariel glided through the water, how beautifully she sang, and how she knew exactly what she wanted with all of her heart. Something in me very strongly identified with her then, and still does to this day. I think that particular scene is one of the most beautiful on film." — Brittney Lee
With the use of various techniques in paper art such as paper cuts, quilling and even the layering of paper to add more depth, this truly is a unique piece. Be sure to stop by and see more of Brittney's work at britsketch.blogspot.com and in her shop at britsketch.etsy.com.
Now for a treat — the song "Part of Your World" from The Little Mermaid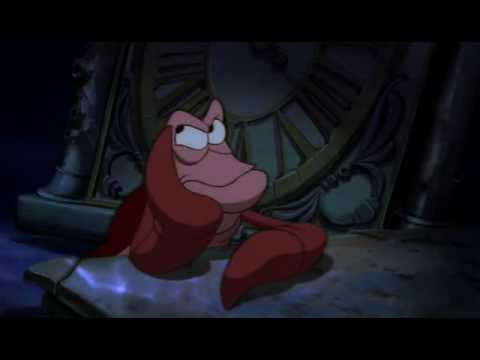 images via Brittney Lee