I must showcase the latest piece from Yulia Brodskaya, an incredibly talented Russian illustrator who we may widely know her for her innovative paper illustrations and who continues to create beautifully detailed paper designs for clients all around the world.
She has recently been commissioned to create the main visual for the 2010 Christmas campaign based around the headline 'Christmas in Wonderland'. This work being one of the many amazingly refined quilled projects she has done.

As you can see, her work is short of breathtaking. Below I have also included the animated version of Christmas in Wonderland. You can see more of her work at www.artyulia.com Enjoy! I hope everyone had a great holiday!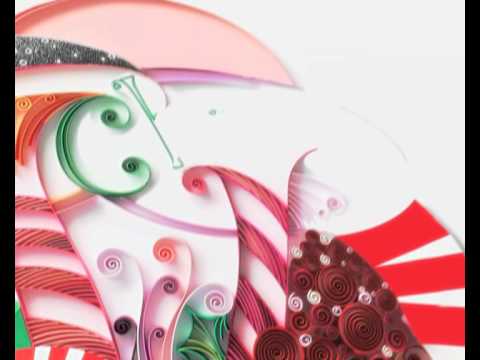 images via Yulia Brodskaya